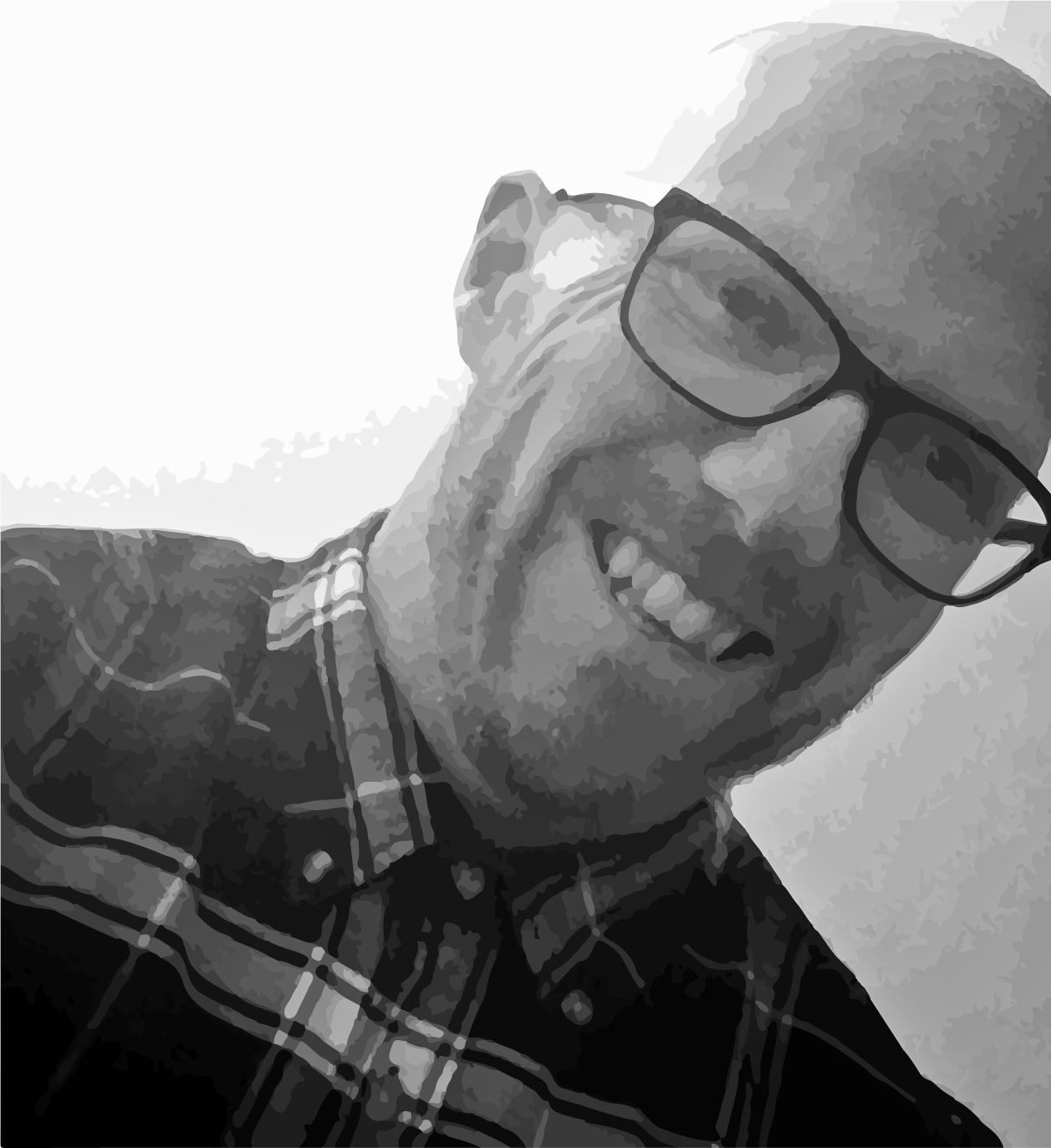 Welcome to Andrew John Design
We are a small creative design agency specialising in "Graphic Design that works"
Andrew John Design is a Graphic Design agency based in Brighton, on the South Coast (an hour south of London), which is owned and managed by Andy Payne. At Andrew John Design we pride ourselves on delivering stunning design which delivers not only on value, but function, we design with a purpose. Andy has over 15 years of commercial experience, managing client relationships. He is passionate that a relationship between client and business must be nurtured. To this end we created our five client commitments
We love to think of blue skies and sandy shores, but we know that sometimes, even with the best planning the boundaries of your project may blur and expectations change. We will always communicate with you in a polite, honest fashion, if this happens.

Our team will always deliver your project to the highest possible standards and on time.

You will know exactly which o
f our Designers is working on
your project and you will have their direct contact details.
4. Value

We will not provide a bespoke logo for a pound, or even five but we will provide you with creative solutions to all of your branding needs and will charge you according to the complexities of our work.
Our expertise include, Magazine Layouts, Logo designs, Business card, Banner, Poster, Flyer and Leaflets. We are also a dab hand at creating bespoke and branded forms for you and your business. If you requirements go beyond this we will help you to find an appropriate specialist.
So hit contact now and let us deliver "Graphic Design that works" for you, we look forward to hearing from you.